Infrastructure System
India's Central Electricity Authority (CEA) has worked out an implementation plan by December 2022 based on discussions with individual power plants to install FGD systems and bring these plants in compliance with the latest Government emission standards. According to an investment banker report, there is an opportunity for FGD systems of INR1.3 trillion, based upon the 196 GW from the retrofit of existing power plants and 165 GW from the new plants, that have agreed to this implementation timeline with the CEA by December 2022. Ducon is a leading supplier of all types of FGD systems and has its own technologies for the these types of FGD systems: limestone, seawater, and Dry Sorbent Injection. Company has many successfully operating FGD installations in India, the notable ones include: (i) 500 MW seawater FGD systems at Dahanu power plant and (ii) 2×550 MW Limestone FGD system at Udupi Power Plant.Hence Ducon is well positioned in this market due to its eminent position.
Ducon also has technologies for providing complete bulk material handling system for Alumina, flyash, and other materials for silo loading & unloading, rail-car loading & unloading, long distance pipe conveyor systems and airlifts. Company has numerous successfully operating installations at : NALCO, BALCO, Hindalco & Vedanta group.
The Government of India, with promise of 24 X 7 Electricity to all, is providing Transmission & Distribution through Government funding to the State Electricity Boards of up to INR 43,000 Crores for such electrification projects, requiring power transmission & distribution systems and services. Ducon with its vast previous experience is actively executing many such projects all across India.
Sea-water FGD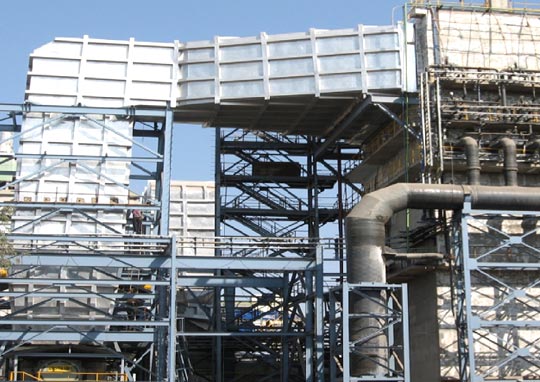 Material Handling System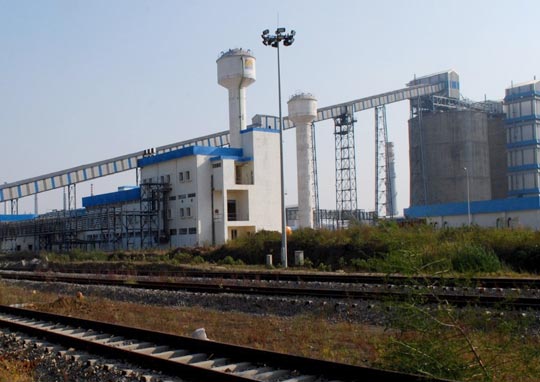 Wet Limestone FGD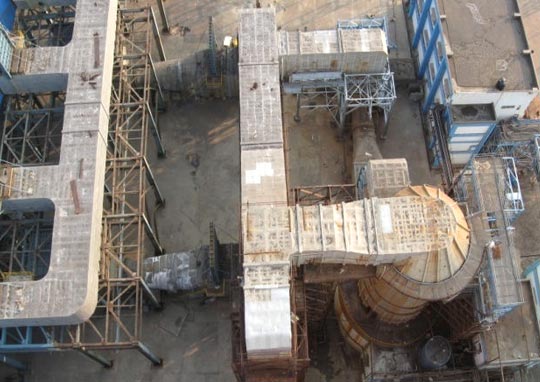 Pipe Conveyor for Alumina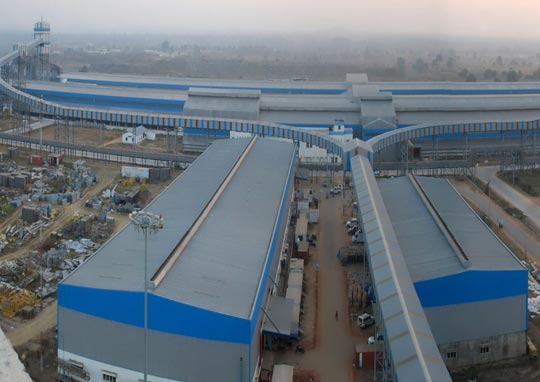 Power Plant Construction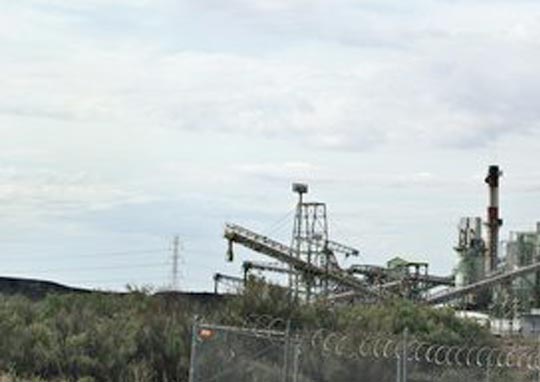 Electrification Projects